Our Modern EYFS
Taking its foundations from the British curriculum, our modern EYFS, Early Years Foundation Stage, framework is also inspired by the latest neuroscience studies and blended with best practices from other key educational philosophies, such as Reggio Emilia and Montessori. At our Blossom nurseries we create opportunities for play, learning  and exploration, to support each child's growth and development and reveal their interests, talents and personalities.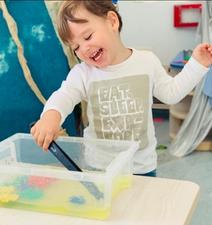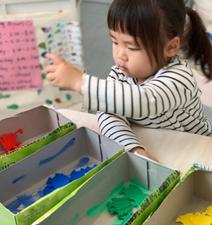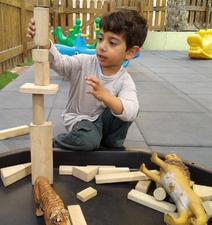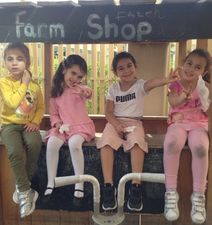 Enrichment Program
At Blossom nursery, we offer an enrichment program through partnerships with extra-curricular companies that provide children with extra-curricular activities during the afternoons. These activities include, but are not limited to, soccer, gymnastics, dance, languages (French, Arabic, Spanish), yoga, ballet, and much more.
Our enrichment programs run throughout the week and are scheduled to take place from 2:15pm until 5:00pm with qualified coaches and experts. All children receive a certificate at the end of the academic year to mark their achievements.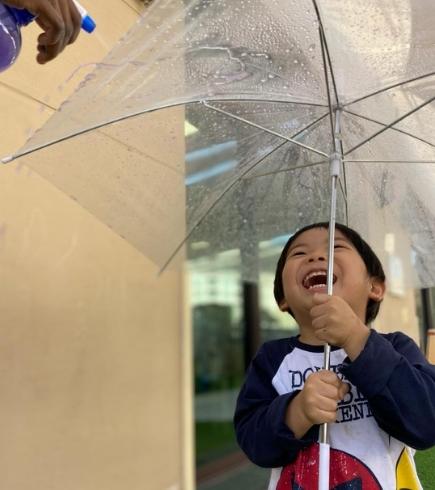 Extra Weeks And Camps
Our Blossom nurseries are open all year round as we appreciate that many of our parents work and need year round options for their child.  Outside of our publicized term dates we run holiday camps during the summer period and  half term, spring and winter breaks.
Our holiday camps all have a dedicated theme and children still follow educational, fun activities based on the theme for each particular camp. Camp attendance is available to all our families, being optional for families on our Academic plan and included for families on our Full Year Plan.
Inspire Me Cuisine
Founded in 2019, Inspire Me Cuisine is part of the Babilou Family group
Our catering partner Inspire Me Cuisine, designs and delivers fresh, healthy and tasty meals for children, supporting working families by supplying meals directly to their children's nurseries.
Nutritious meals are cooked daily in Inspire Me Cuisine's dedicated commercial kitchen, and delivered hot to the nurseries where children enjoy a family-style meal exploring different cuisines, textures and tastes through a diverse, balanced, 4-week rotating menu.
Believing that the first 5 years of a child's life are very important in developing their taste buds and healthy eating habits, and by combining extensive experience in the Early Years and Nutrition, Inspire Me Cuisine aims to help families raise children within the right environment to develop a strong mind, a healthy body and a positive attitude toward healthy eating.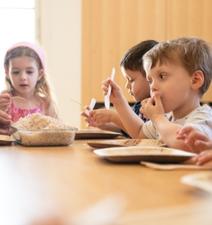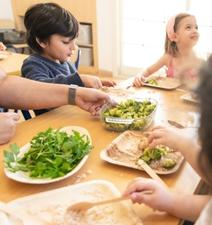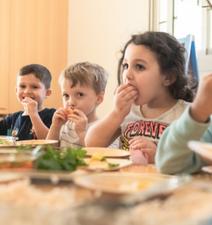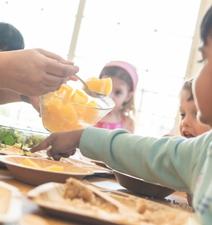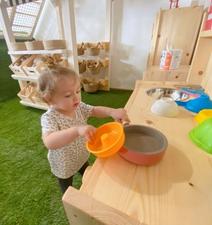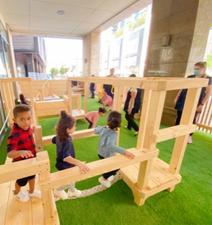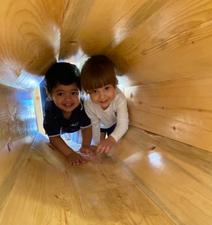 Book a Tour Today
Get in touch with us to book a tour at one of our nurseries, or to enquire.