Brand Ambassadors
The primary objective of the brand ambassador programme is to create a community of families that advocate and participate in the day to day life of Blossom Nurseries. If an existing Blossom parent wants to become an ambassador he or she are required to be a class representative and in liaison between families and the centre management team and all the decisions should have the child's best interest at heart. Parent Ambassador is entitled to 15% off the first academic nursery fee and will get an additional 5% off every time he or she refers  family-or-friends to Blossom Nursery.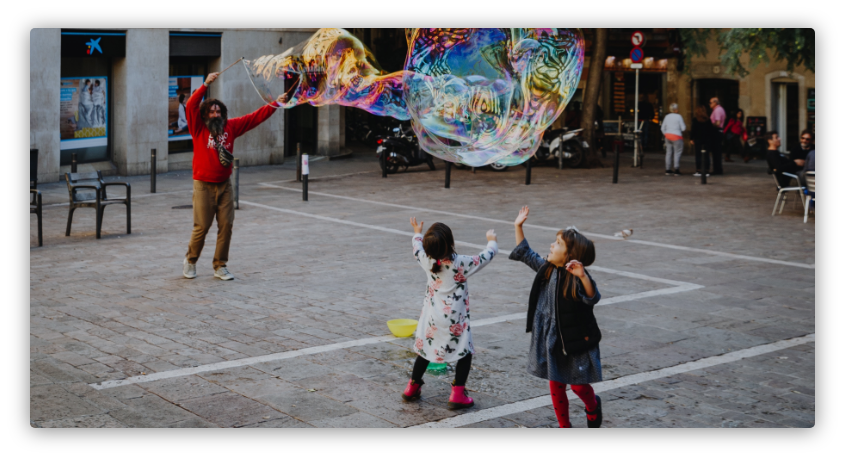 Community Gatherings At Nurseries
One of the most important aspects in early years education is parental involvement in your child's childhood journey. At Blossom Nursery, we believe that it is crucial to build a solid and strong partnership with our parents. Involving our parents in decision making and encouraging their contribution and participation in all nursery events is at the core of our values and educational approach. Parents' engagement and community gatherings have always been considered a true asset to promote a sense of belonging to our big Blossom Nursey family, and at the same time foster a sense of community spirit, empowerment and, mutual trust.
Being Part Of Local Community Activities
At Blossom Nursery we've always been community oriented and we always make sure to take part in local events. It is our mission to strengthen the ties with our local community and you will always see us out and about participating in nursery shows, getting involved in ripe market events, and reaching out to different generations. We partner with ExpatWoman and participate in their "Living in Dubai" events. We also take part in "My Pregnancy Arabia" events and make significant contributions to their programs; this is just to name a few.
We strongly believe that being community focused is a great way to show our engagement and support, to build trust, foster friendships, and ignite a sense of community spirit which is an integral part of our values and beliefs.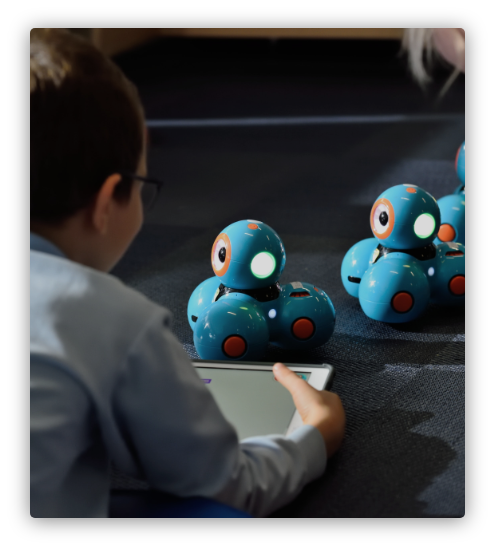 Book a Tour Today
Get in touch with us to book a tour at one of our nurseries, or to enquire.