Our Referral Program
We believe in authentic experiences that ought to be shared and rewarded. Your testimonials are very important to us so this is why we have a referral programme in place whereby the parent (who refers us) and the referee will each receive 5% off the next term fees. The referee will simply need to mention the name of the person who referred them before their start of your first term with Blossom Nursery. There is no limit to the number of people you can refer and the discount is applicable for each new term you refer someone.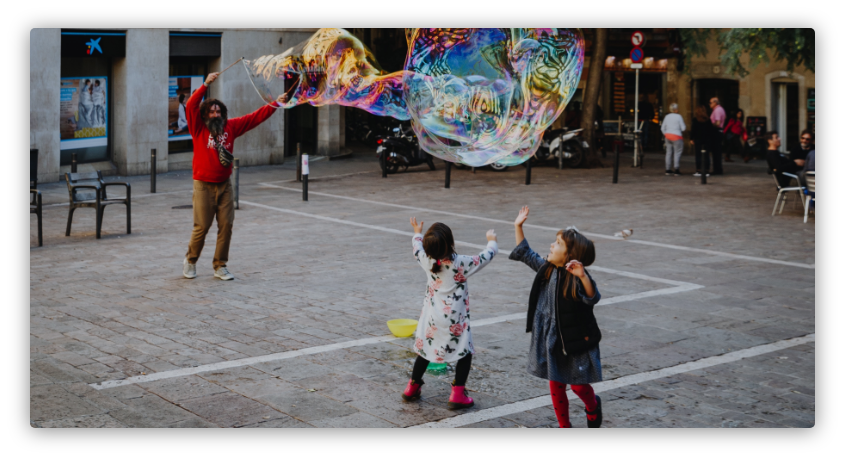 Book a Tour Today
Get in touch with us to book a tour at one of our nurseries, or to enquire.