Why We're Suitable For Working Parents
We understand the demanding lives of working parents here in the UAE and we accommodate to this by offering a number of solutions, including:
• Flexible schedules
• Open all year long
• Operate until late hours
• We're near your home and office
• We accomodate children starting from 8 weeks old up to 5 years old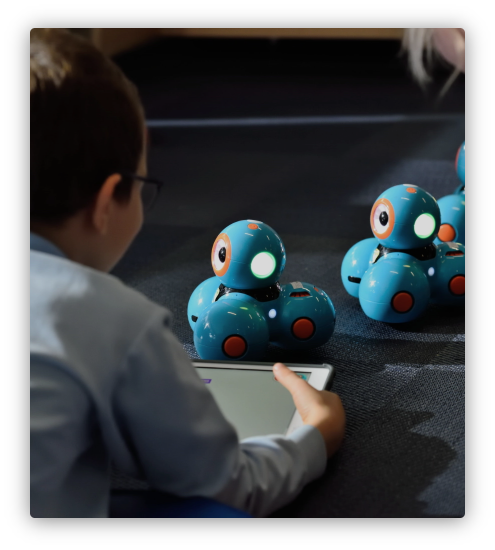 Our Offering
We know that as working families we don't always get the same time off as our little ones - this is why we offer the All Year plan which covers 50 weeks of the year and allows you to also save on tuition fees.
We also know that some families do have that time off so we also offer the Academic Year plan which covers 38 weeks of the academic year allowing families to be off during the critical breaks in the school year. This can be helpful if you have older siblings and would like both your kids to be off at the same time.
Age Groups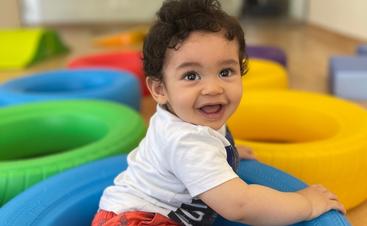 0-1 Years
We offer Baby Suites that accommodate infants as young as 8 weeks old, to make your back to work transition easier.
View Details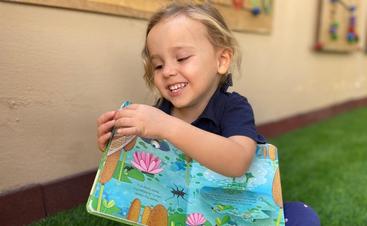 1-3 Years
Custom made facilities, activities and the expert educators to help toddlers on their developmental journey focusing on areas such as motor skills, emotional & social development, and physical development which at this age is a critical milestone.
View Details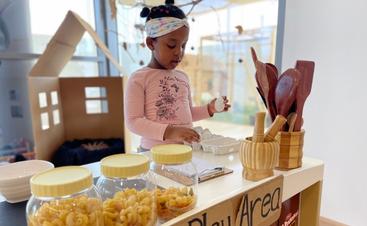 3-5 Years
Preparing your little one for big school, with a focus on the EYFS curriculum stimulating academic development, approved by the KHDA. We also have affiliations with the leading schools in the UAE, which facilitates the transition from nursery to big school.
View Details
Our Corporate Partners With International Presence
Our Corporate Partners With International Presence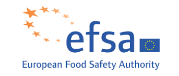 International Presence
Today the Babilou group consists of more than 1,000 nurseries across Europe, the Americas, Middle East, Asia, and India. Welcoming more than 50,000 children daily in over 12 countries.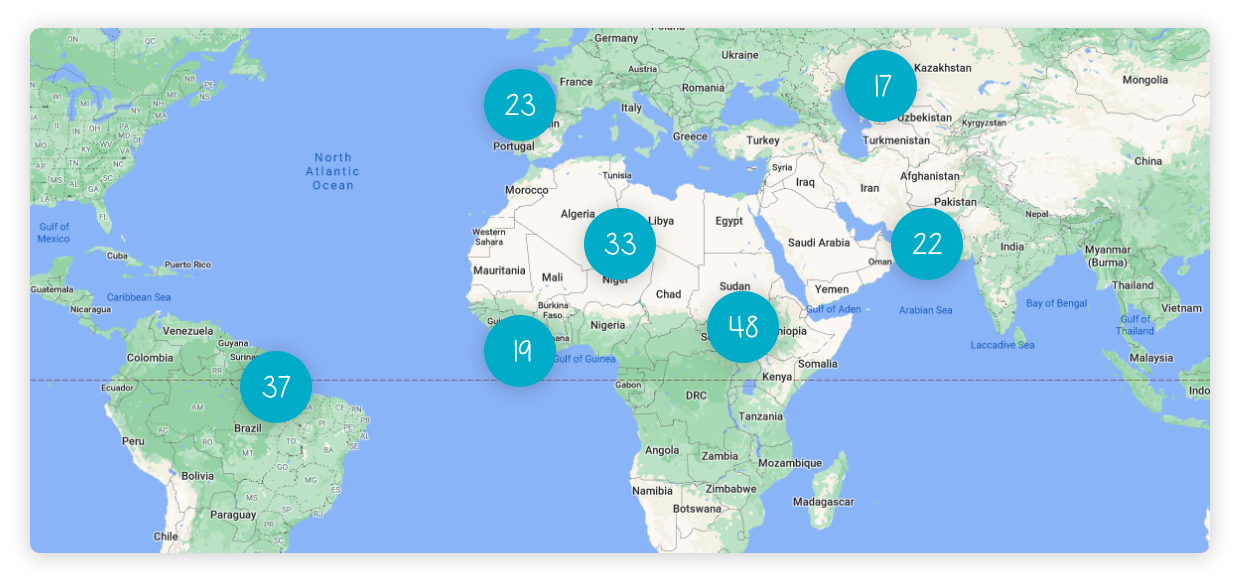 Book a Tour Today
Get in touch with us to book a tour at one of our nurseries, or to enquire.