Welcome To The UAE!
As we are writing this we wanted to let you know that we all come from different places around the world, some of us have been here for 3 months, others 10 years, and some for much longer. We all have one thing in common, WE LOVE IT! Seeing that the UAE is a cultural hub, you will find all types of Early Years Services, and it can be confusing.  so make sure to do your research.
Who We Are

Leading Early-Years Education Provider
We are a leading Early education group and our focus is primarily on the child's learning and wellbeing.

Locations
We offer 23 convenient locations across the UAE (Dubai, Abu Dhabi, and Al Ain).
Quality Education
Our team consists of experts in early age who are continuously undergoing professional development to ensure your children enjoy an enriched developmental journey through a modern British curriculum (EYFS).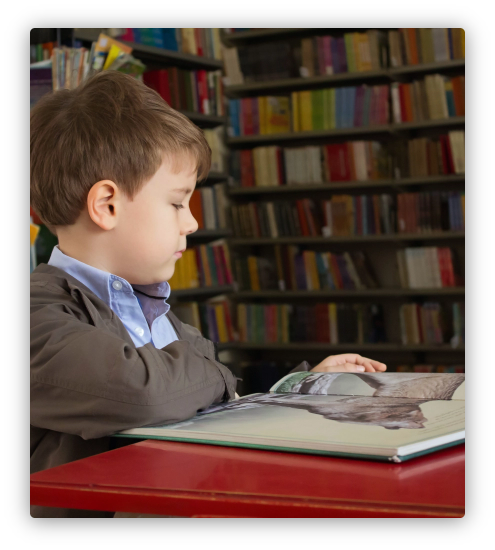 Why Choose Us
At Blossom we aim to create a pedagogical approach that enables every child to forge a strong connection with the earth. We do this through an emphasis on natural environments and recycled materials, as well as integrating outdoor play into the educational program. Children are inherently connected to nature and at Blossom Nursery it is our pedagogical imperative to nurture this connection.
Our modern approach to the Early Years Foundation Stages, creates opportunities for teachers to foster open-ended and child-led activities, which harness the child's inherent curiosity. In alignment with the World Health Organization, we believe that children under four years should avoid screen time and instead fill their days with play, discovery, and exploration. For this reason, we see the outdoor play area of each of our nurseries as an investment in the child's future. Knowing that the majority of our families are expats some have also recently relocated to the UAE, we have a very effective plan in dealing with Separation Anxiety experienced by new families as children walk in an unfamiliar environment in a whole new country. We call it an "integration plan" through which we closely communicate to the families how the child reacts or is settling in the classroom for the first 2 weeks (sometimes  the first month). We gradually expose the child to this new setting by starting with a reduced number of hours and adding an additional hour every day as they adapt and settle in happily in their second home.
International Presence
Today the Babilou group consists of more than 1,000 nurseries across Europe, the Americas, Middle East, Asia, and India. Welcoming more than 50,000 children daily in over 12 countries.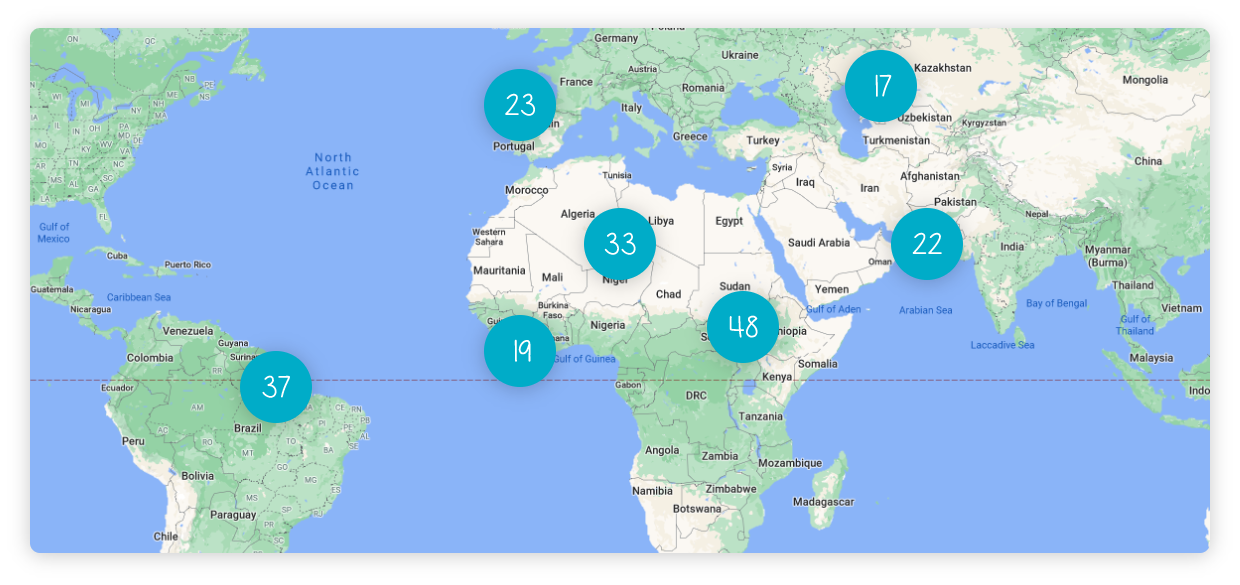 Book a Tour Today
Get in touch with us to book a tour at one of our nurseries, or to enquire.