From "Petite Section" to "Moyenne Section"
- A French Early Years program in the UAE that immerses little ones into the French language and culture, inspired by the French schools' program.
- Activities are centered on the children's well-being.  They learn through play whilst respecting the planet and being exposed to diversity and inclusion.
- Regular interactions with their future school, and interaction with older students to create a bridge to the school.
- A tailor made approach respecting the major stages of your child's development through our modern EYFS curriculum, which incorporates the latest neuroscience research and Reggio Emilia, Montessori and Emmi Pikler principles.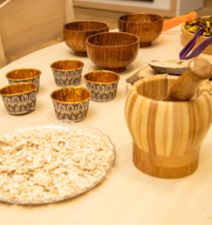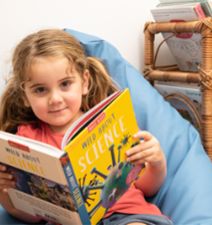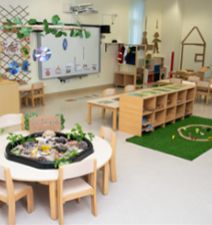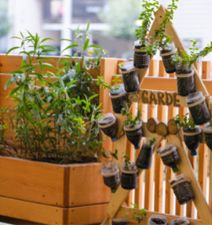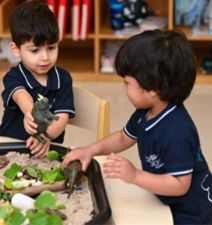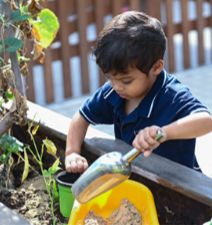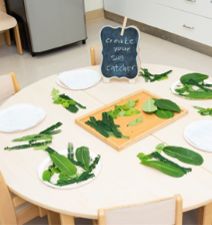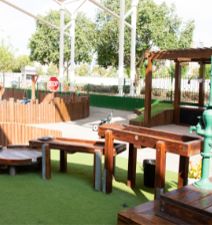 A stimulating Early Learning Center
- An environment adapted to your child's own routines and preferences, built around nature and strongly committed to sustainability.
- A French team who are passionate experts in early years education and child care.
-  A balanced meal program, adapted to your child's age, through our partner Inspire Me Cuisine. No need to worry about providing healthy and nutritious meals for your little one!
And for you parents...
- Rendez-vous with our community of parents and experts to meet, share and exchange ideas around parenthood!
Blossom's French Program is available at selected locations across the UAE. 
Call us for more information.